Velogic Studio has a built-in mechanism to share images and videos directly to Instagram, using Instagram's Content Publishing API.
Requirements & limitations
The requirements for posting to Instagram from Velogic Studio are:

Your Instagram account must be a Business Account

Your Instagram account must be linked to a Facebook page, and you must be a manager of that page

Obviously, you need to get permission from your client to share any images or videos of them!
The limitations of this feature, imposed by the Instagram API, are:

you can only post a single image or video at a time (so no multi-image posts)

you cannot create an instagram story; only a post.
Initiating sharing

In Velogic Studio, sharing is initiated from the Review window. The easiest way to open the Review window is to right-click on a thumbnail in the Fit Log, and choose an item to Review: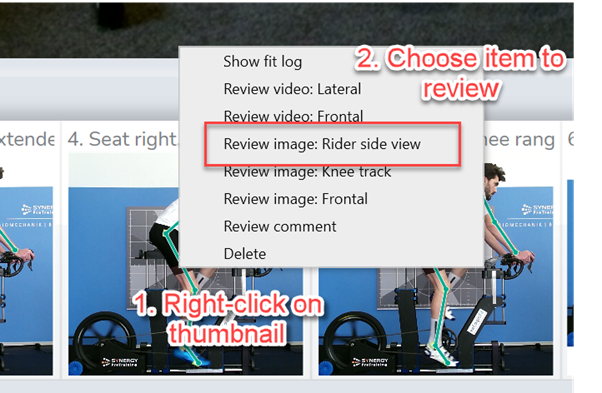 Once you have the image or video you would like to share, you can click the SHARE button.

First time: establishing credentials to share to Instagram

When you click the Share button, Velogic Studio will check whether it already has valid credentials for you to post to Instagram.

If you've already linked Velogic Studio and Instagram, you should be taken straight to the Instagram Post Details step (see the next section in this document).

If this is the first time you've shared, or your credentials have expired, Velogic Studio will show a window like this:


You can click the "Sign in" link to open a browser window on your computer. The browser window should open, showing your code: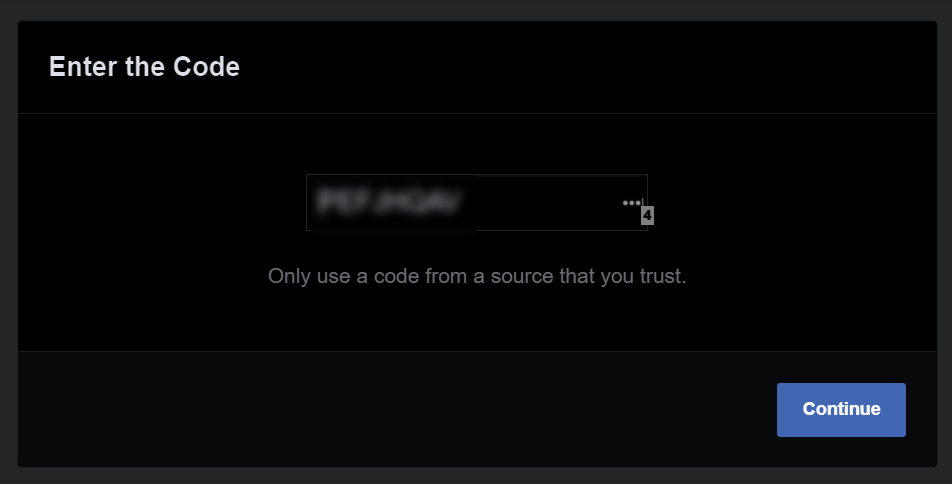 (if you're not currently signed into Facebook on your computer, you will need to do that first)
Click "Continue", and you'll see: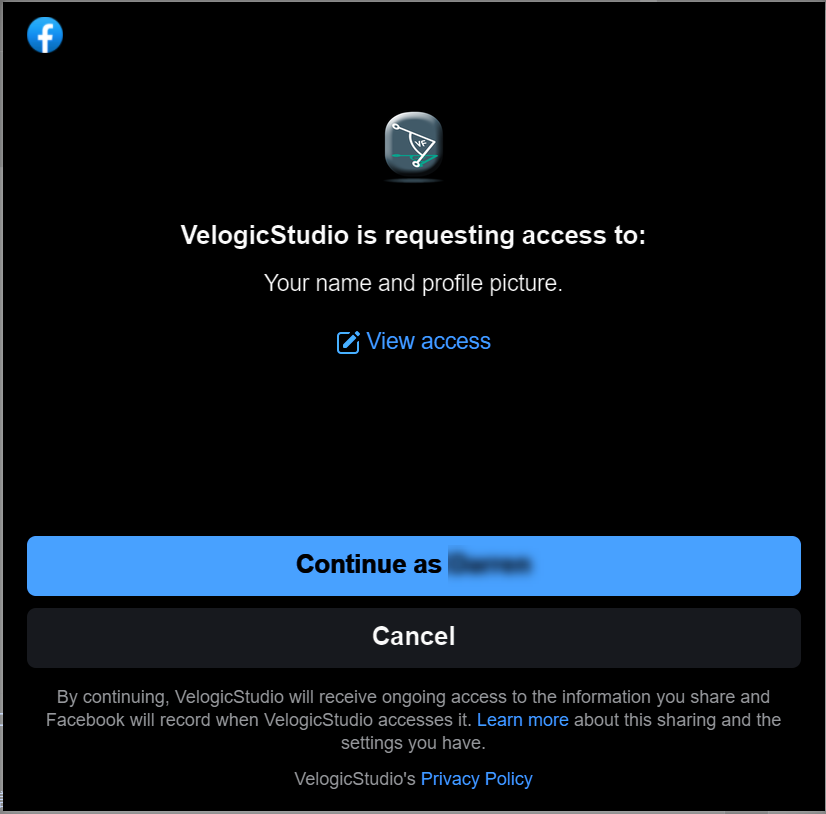 If you wish, you can click "View access" to see the permissions that Velogic Studio is asking for. You can also choose which Facebook pages (and therefore which Instagram business accounts) that Velogic Studio can post to, if you have multiple accounts.

These are the permissions that Velogic Studio asks for, they are the minimum required permissions to post images and videos to Instagram on your behalf:
Access profile and posts from the Instagram account connected to your Page


Upload media and create posts for the Instagram account connected to your Page




Show a list of the Pages you manage




Read content posted on the Page



Click "Continue as (your name)", and you should see
a Success message in your browser:

If you switch back to Velogic Studio, it should notice (within a few seconds) that you've completed the process in the browser window, and you should see the Instagram Post Details step below.

Instagram Post Details step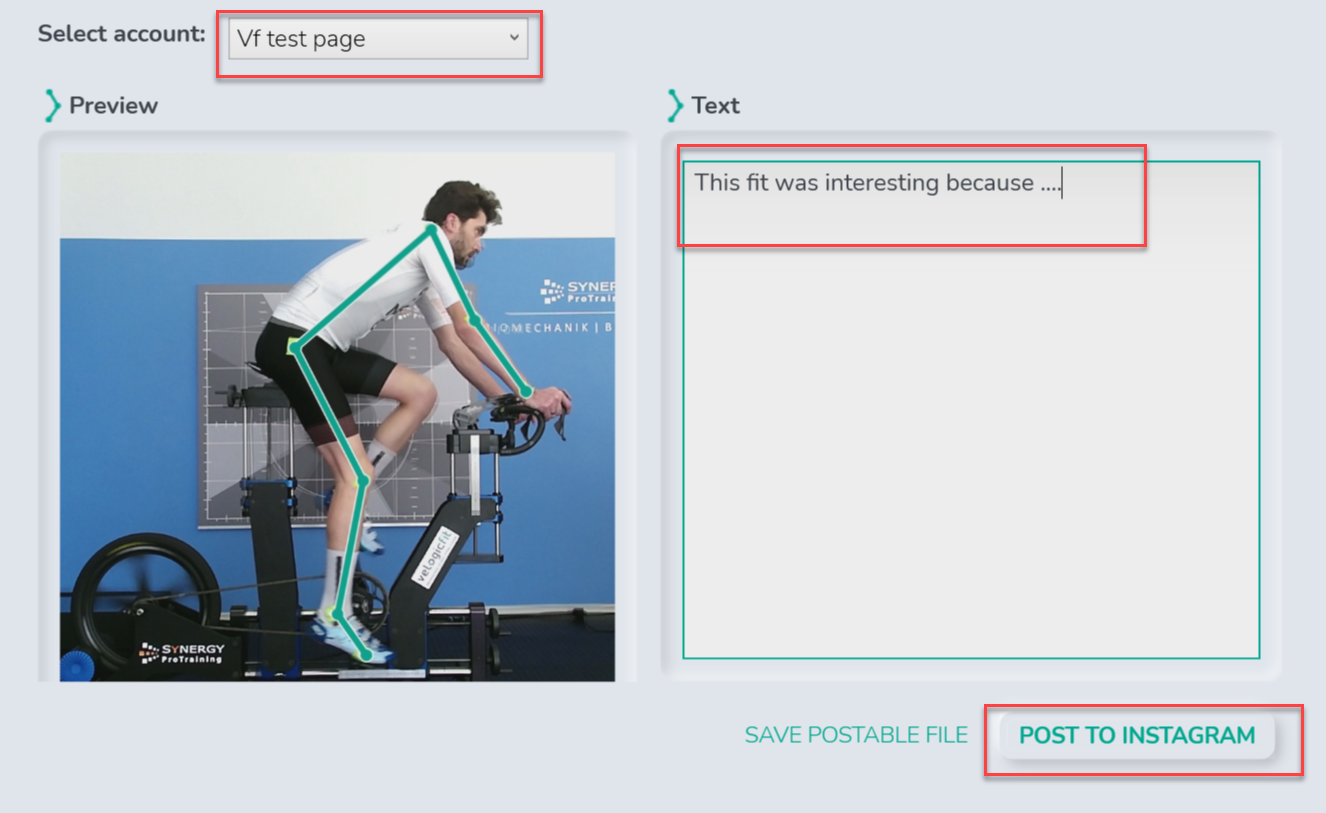 If you gave Velogic Studio permissions to multiple Facebook pages, you can select the page to post to.

You can type in the text to accompany the Instagram post, and then simply click "Post to instagram" button.


Reminder: make sure you have the permission of your client before posting their image or video to Instagram!
It may take a few seconds (depending on your internet connection) for the video to be uploaded and posted. You'll see a progress bar with stages: Preparing, Uploading, Posting, and then Done. You can cancel the process at any stage using the Cancel button in the top-right of the window.
Once the image or video has been posted, it will appear in your Instagram feed: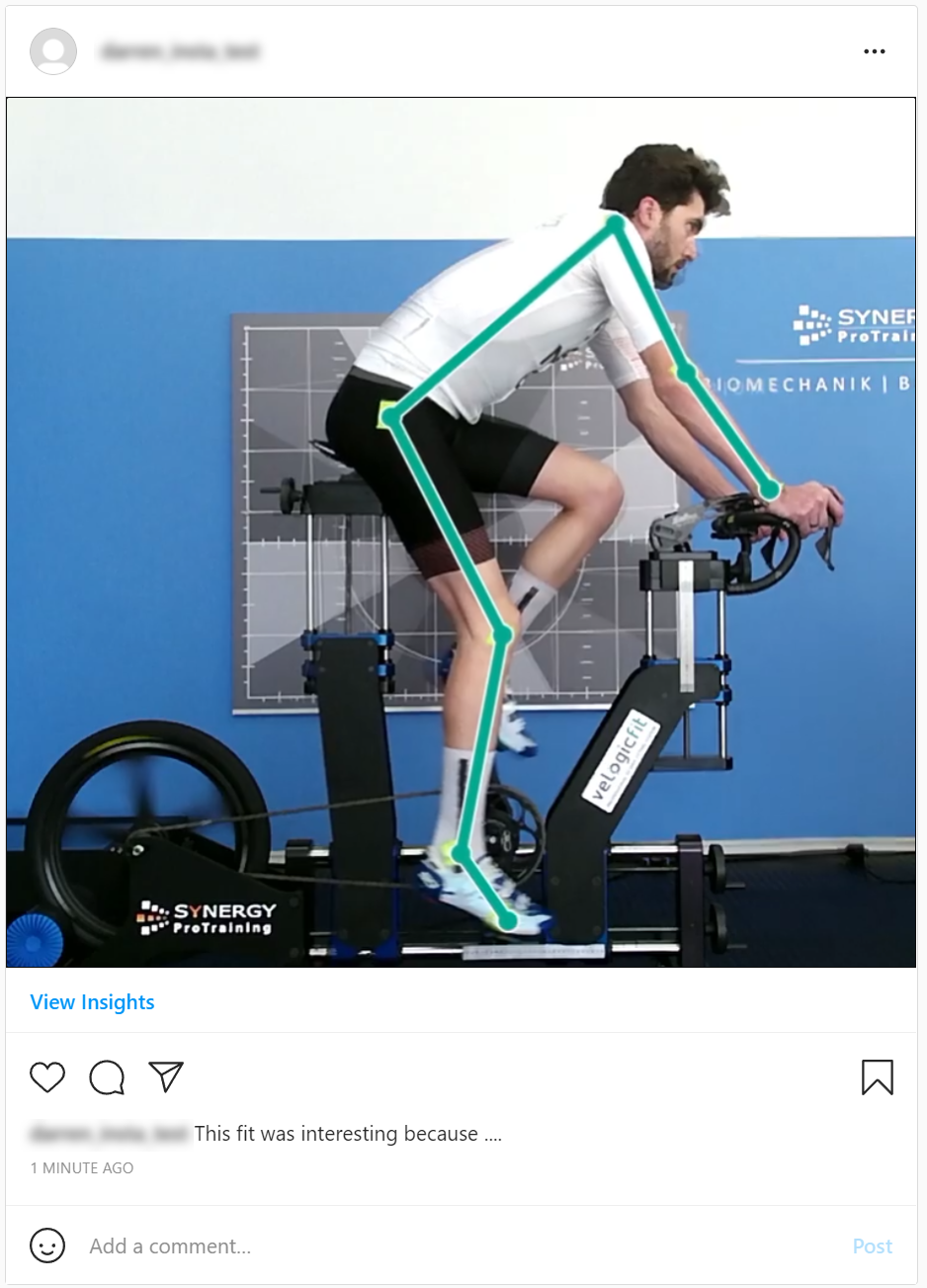 Removing Velogic Studio's permission to post to Instagram

If you no longer wish to allow Velogic Studio to post to Instagram, you can remove the permission via Facebook on the web. Note that Facebook may look different than the images below if you're not using it on "dark mode".

Sign into Facebook via a web browser
Click the drop-down in the top right of the page, and choose "Settings & Privacy":

Choose "Settings":

On the left-hand side of the page, choose "Business Integrations":

Click "View and edit" next to Velogic Studio:

Scroll to the bottom of the pop-up window and choose "Remove":

Confirm by clicking the "Remove" button:

(note that if you select the option to delete posts, videos or events created by VelogicStudio, we can't get them back for you!)