These metrics are Bar Curve X and Bar Top Y.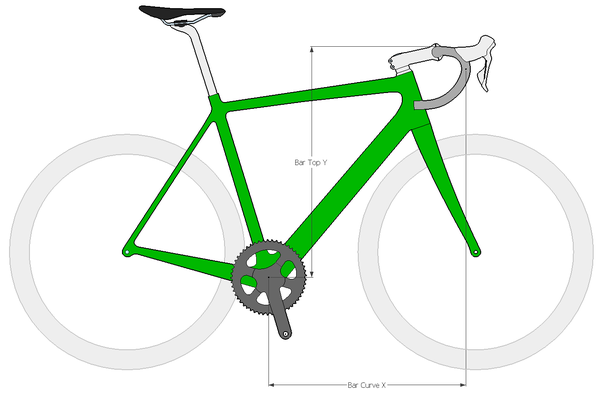 To calculate these metrics for road bikes we add the handlebar reach to the Handlebar X value. And the stack of the top of the handlebar to the Handlebar Y value.

Zooming in on the bars: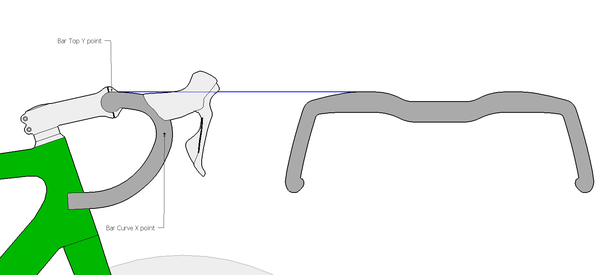 It is important to note that the reach point on the bar curve is to the centre of the tube. And the stack point is to the highest point on the outer section of the bars near the hoods.

We've created these metrics for several reasons.

To account for variations in bar design

To make it easier for fitters to match positions

Variations in bar design

While there have long been variations on the classic Maes bar, we are starting to see a lot more variety in shapes, partially thanks to the rise in popularity of Gravel riding.

The Specialized Hover bar and BP4 bar are examples of opposite ends of the spectrum: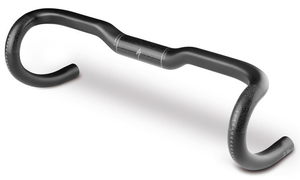 Specialized Hover Bar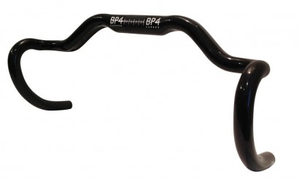 BP4 Bar
The Specialized rises by 15mm while the BP4 drops by 54mm. This leads to a significant difference in the height of the hoods, for the same Bar XY. Or a significant difference in Bar XY if you wish to maintain the hood position.

Easier for fitters

We've linked the Frame Comparison tool to the tables of component information we keep in Fit Essentials. Making it extremely quick to compare different bar/stem combinations.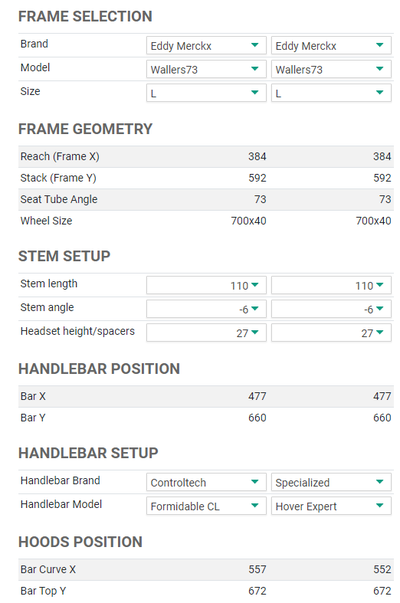 Frame Comparison screenshot showing selection of handlebars
In the example above you can see that changing the bars for a rise option offers the possibility to reduce the spacer stack under the stem.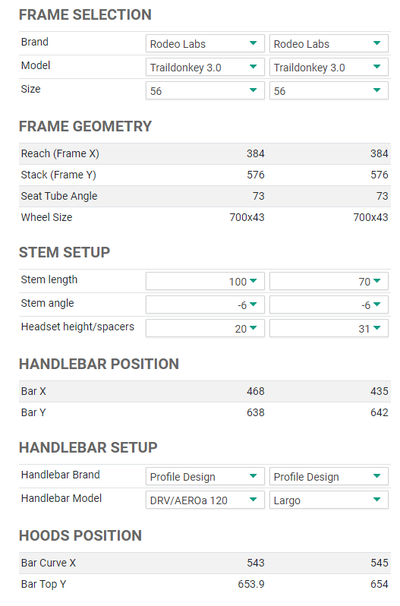 Frame Comparison screenshot with standard vs long-reach bar
Why did we choose these points?

Bar XY is easy to understand because you measure from one point (centre of the BB) to another (centre of handlebar) in two dimensions. But there isn't a reliable point to do this with on the bars.

Bar Top has the advantage of being easy to measure and not heavily affected by the inclination of the bars.

Bar Curve is also fairly easy to measure and can be calculated using information provided by most bar manufacturers.

The goal with these metrics is to define a useful approximation for the virtual intersection of the handlebar with the hoods. Going beyond the metrics we have defined would require knowing exact details of the handlebar bend and hood interface.

You can find frame comparison in the "Free tools" menu at the top of the page.

If you have any questions please use the chat button at the bottom right of this screen (please note that we are on
New Zealand time
)
See also:

Our free Frame Comparison tool

A guide to Using Frame Comparison

Our Advanced Bike Finder tool